10 tags
6 Gorgeous Ways to View Instagram Photos Outside... →
A post I wrote for ReadWriteWeb earlier this week. 
By Cleaning Vacant Lots, Kensington Neighbors Help... →
"It takes somebody to die for the lots to be cleaned," Marrero said in disgust. "It's crazy. But that's what happens in poorer neighborhoods like this." Not content to wait for more tragic circumstances to inspire action, Marrero and his neighbors have decided to clean up the abandoned lots on their street one-by-one. Read the full story.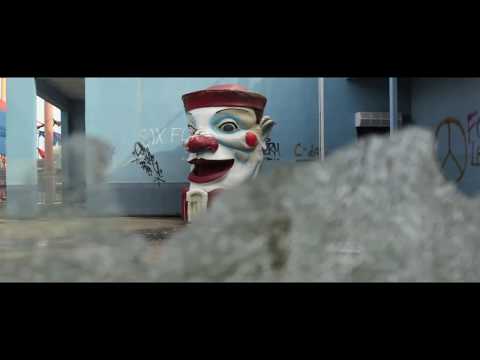 Graffiti to Be Removed from Shepard Fairey Mural... →
Thing I wrote.  Whole story here. 
How 20 popular websites looked when they launched... →
Note: Craigslist is still pretty much exactly the same.
To Tumble, or not to Tumble? →
This makes me feel less guilty about my sporadic use of Tumblr since signing up earlier this year.   It's also on my list of "digital lifestyle" New Year's resolutions to post more frequently to it.  Yes, I have such a list. nickbilton: To tumble or not to tumble, that is the question. Well, it's a question I hear often from friends and people in the tech world: "Do you...
Body organs can send status updates to your... →
go: According to the New Scientist our hearts might be getting their own IP addresses: Dutch research organisation IMEC, based in Eindhoven, this week demonstrated a new type of wireless body area network (BAN). Dubbed the Human++ BAN platform, the system converts IMEC's ultra-low-power electrocardiogram sensors into wireless nodes in a short-range network, transmitting physiological data...
4 Ways to Attend Meetings On Your iPad →
Shameless self-promotion.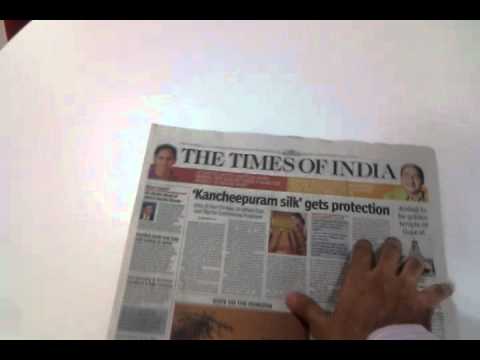 3 tags
Oh. Why hello there, world.
I've decided to cave in and join Tumblr.   I already have a seldom-updated Wordpress blog and am active on Twitter, but Tumblr seems to meet the two half-way.   Also, I work in media, so it would behoove me to become familiar with a rapidly-growing publishing platform, right?   Same thing I told myself when I bought an iPad. Anyhow, I'll probably just post random shit from the...